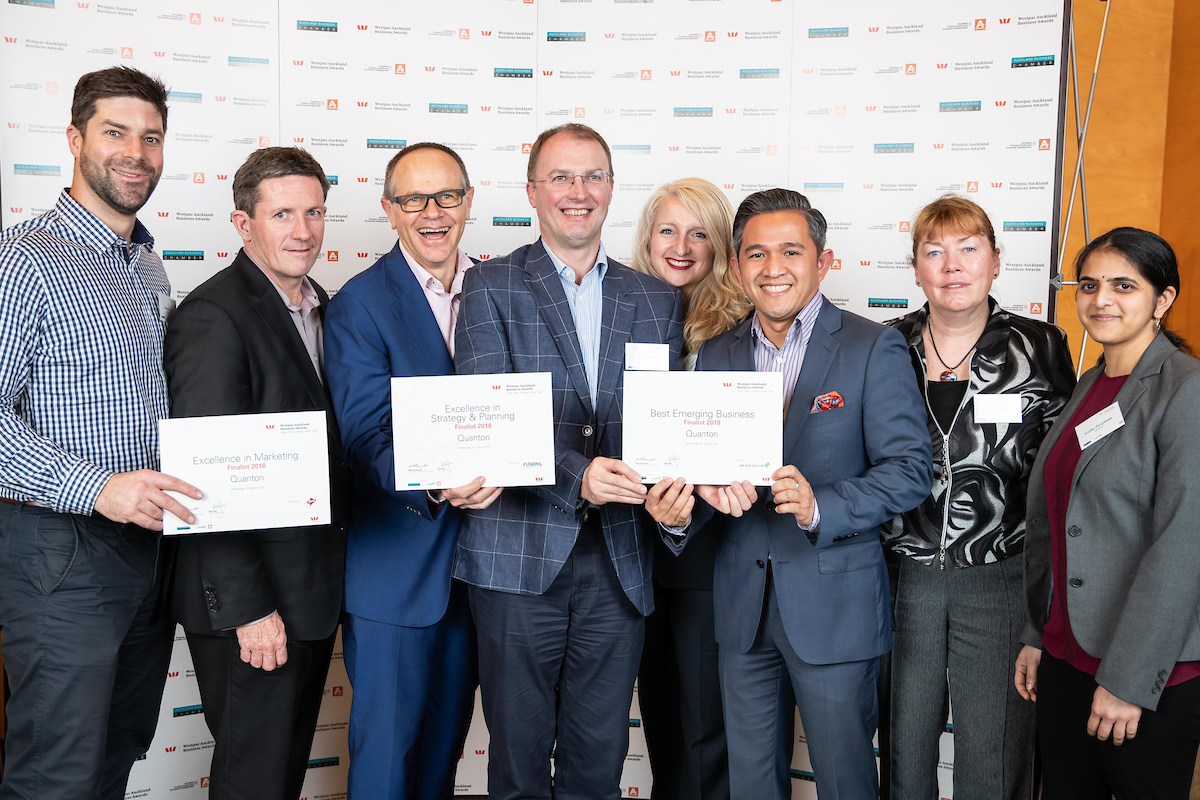 Quanton has been officially announced as finalists for three categories in the Westpac Business Awards: Best Emerging Business, Excellence in Marketing and Excellence in Strategy and Planning.
Formed in 2016 to help local enterprise leverage the benefits of Robotic Process Automation, Quanton became the first to successfully deliver RPA in the New Zealand market.
We are incredibly proud and privileged that our journey and successes have received acknowledgement among a range of other businesses including Multi-nationals such as DHL Express, entrepreneurial tech companies like Vend and Pushpay and other grassroots kiwi businesses – all doing amazing things in our local economy and on the global stage.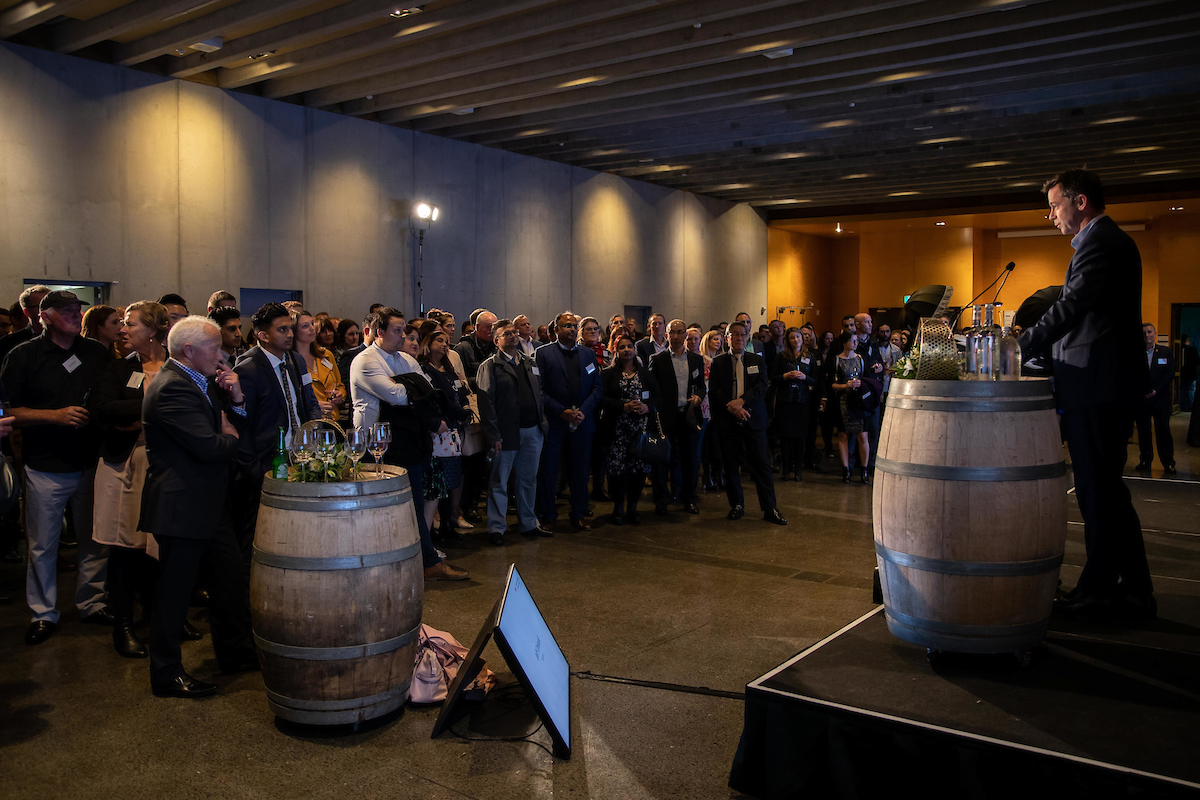 In the two and a half years we have been operating we have grown rapidly. We have shared an amazing journey of growth with our partners and our people. Our cause has evolved to shaping the digital future and unleashing value for the benefit of everyone in New Zealand, and we are clearer than ever on what our core business activities are and how we are going to go about doing business.
The real success though, is what our partners and customers achieve. We are helping District Health Boards drive efficiencies and effectiveness within the New Zealand health system for the benefit of all New Zealanders. Across a range of sectors, Robotic Process Automation is being used to improve the customer experience for daily services we all access and creating new business value that is ultimately shared by all New Zealanders.
While we are very proud of what we have achieved, we are humbled to know that our success is only possible because of our people and our partners.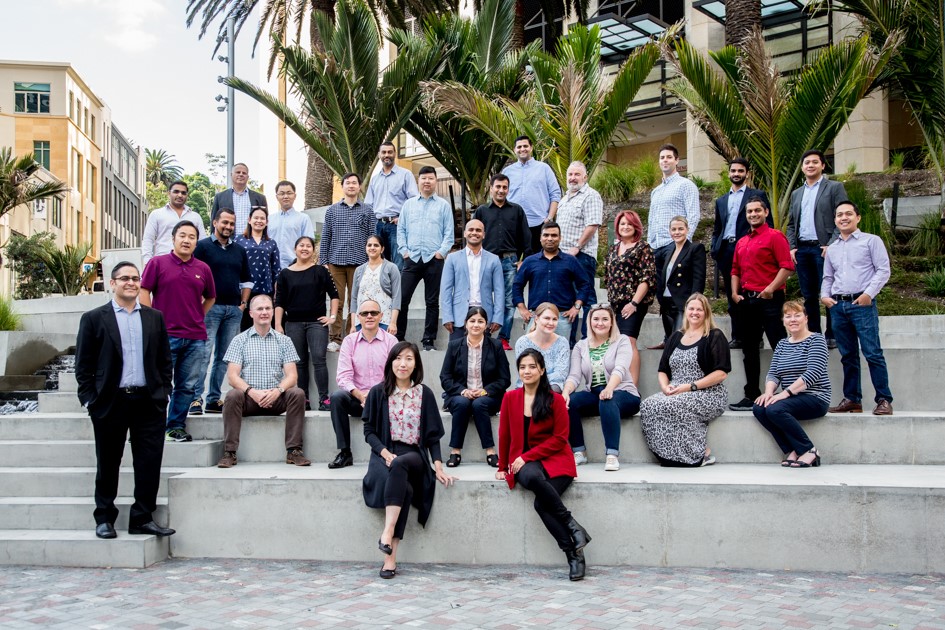 We have been on a journey of rapid growth over the past two and a bit years which has not been without its challenge or bumps. We stand where we are now because of the commitment, passion, resilience and so much more that our team invests daily.
Our business operates because of the partners we serve. We are proud to be the first to have delivered RPA in New Zealand but being the first means there have been many learnings along the way. Through this journey, we are privileged to have formed strong relationships with innovative partners, and we are proud to be helping them digitally transform their organisations.
To our people, our stakeholders and our partners, thank you for being part of our journey. Ultimately our success belongs to everyone who has shared our journey thus far, and we continue to look forward to sharing future successes with you all.
Winners for the Westpac Business Awards, central region will be announced at a gala dinner on November 14th, 2018.