We're thrilled to announce another new appointment to the team at Quanton, with Ursula Riemer joining in the newly created role as Strategic Engagement Director.
Joining us from UiPath, her appointment is a continuation of our push to help businesses elevate their approach to business process automation, and implement strategies to improve day to day customer and employee experiences while achieving increased business agility.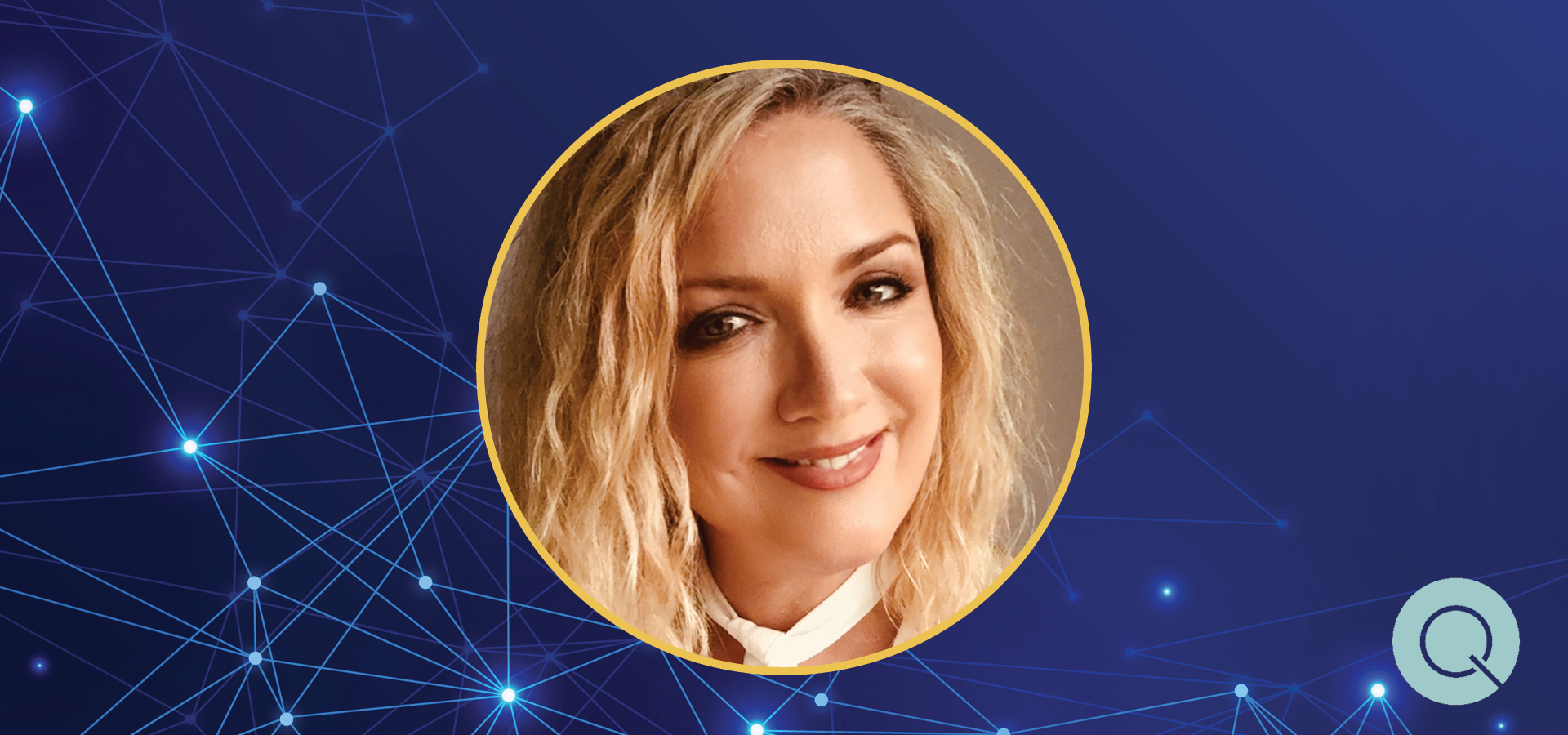 Driving business agility through process improvement.
We're always looking for new ways to help our customers and partners , so I'm delighted to announce the appointment of Ursula Riemer as our Strategic Engagement Director.
This new role sees Quanton increasingly focus on helping customers, both new and existing, to implement strategies around operational excellence and business process management, and digital technologies to improve day to day customer and employee experiences, achieve cost reduction and bring increased business agility to clients.
I've known Ursula for a number of years now, initially through her role with UiPath, which many of you will know is one of our leading technology partners. The team here at Quanton have worked with her, and when the possibility arose for her to join us full time, we jumped at the opportunity.
In her new role, Ursula will be bringing an outward focused approach to customer engagement, partnering with customers to help drive business agility through process improvement, leveraging automation and digital initiatives.
And it won't just be about automation technology. Ursula brings with her a more holistic approach to business improvement, focusing on meeting key business KPIs.
It's all about helping you, our valued customers, improve the way you operate and enabling you to do more through fostering exponential thinking and making process improvement and automation a board level agenda item.
This isn't just about account management. It's very much strategic, and Ursula will be working with Quanton's many existing customers, driving even deeper engagement across all levels, ensuring our services and solutions are aligned as businesses and operating models evolve.
Ursula is really sociable, she connects with people, she listens and understands what their problems are and is good at finding what solutions are out there to help them.
Having worked with multiple vendors, she knows the various products and solutions available and how they can help people across multiple industries.
Her experience will be invaluable as Quanton drives forward in 2022. More than that, we believe Ursula will help our customers also drive forward in 2022.